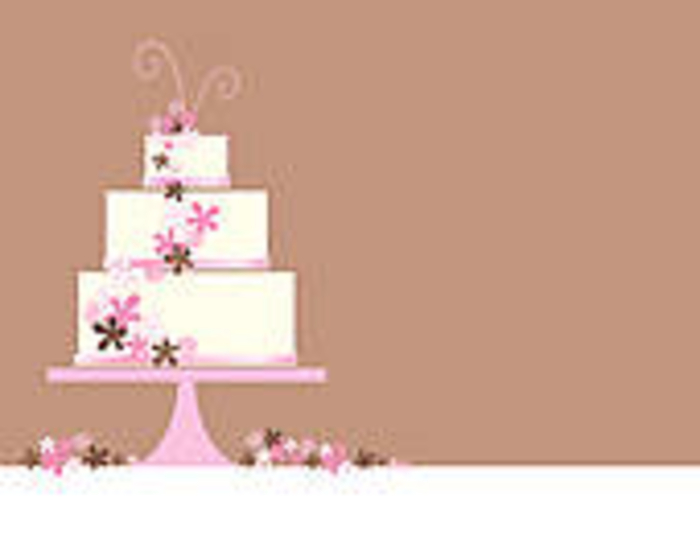 06.23.2017
Marriage note:
"Most assuredly, I say to you, he who believes in me has everlasting life.
I am the bread of LiFe..
---John 6: 48-48 NKJV
"The Wedding Bread is for Life. A wedding food for eternal life is with believing in the Lord." --Miisrael
Continually I say : "It is you that I love."--Miisrael
WEDDINGS DAYS OF JUNE
presented by Miisrael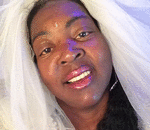 Posted By: MIISRAEL Bride
Friday, June 23rd 2017 at 1:50PM
You can also
click here to view all posts by this author...