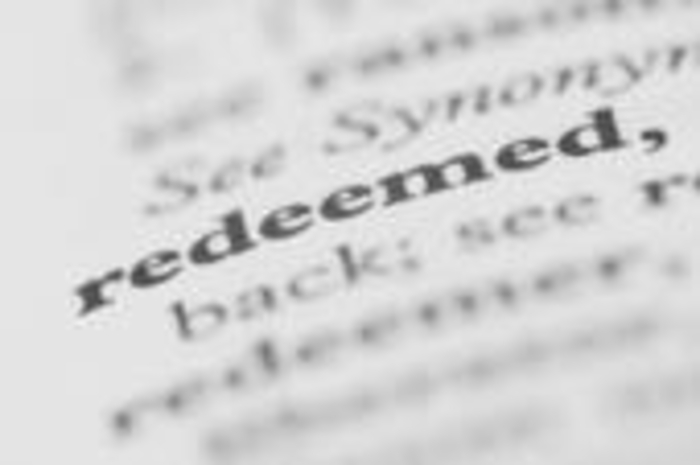 OUR HEAVENLY FATHER:
Praying to thee,, have mercy!
That we may one understand these things
of our lives. They are revealed in understanding
by you.
You give us the understanding of things we have
not seen, or known.
Because we are like young babes growing up to
the knowing of you. We will understand it all
so when we are questioned..
"Do you understand?"
Our answers will be "Yes Lord" we do pray it
so. That we understand the prayers we are praying
are not in vain.. For we understand all too well as we
pray in every situation of us in the name of understanding..love is
in
Jesus Christ
Amen
-Miisrael
A PRAYER FROM MIISRAEL
"Consider what I say, and may the Lord give you understanding in all things..."
! Timothy : 2:7 KJV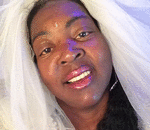 Posted By: MIISRAEL Bride
Tuesday, July 11th 2017 at 10:43AM
You can also
click here to view all posts by this author...