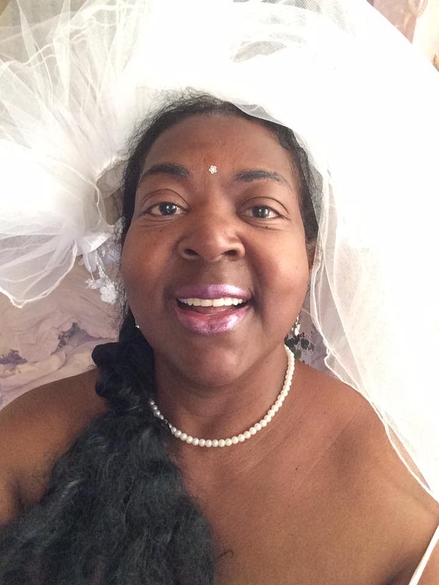 ESCAPES. . .
A WRITING OF THE SPIRIT AND THE BRIDE. . .
WEDDING SONG. . .
Now the day always found the bride in a bed of wedding dresses. She adorn the hangers with wedding apparels and accessories of a bride. She had a morning of songs she played as she said her prayers.. But it is often.. she sings "A wedding song.." For in the time her Lover will make his coming and marry her. Her waiting to marry will not be long and it will empower her in the earth as God's bride. She pours out a great love! She took a breakfast and was ready to dress. She looked east and yearned, as she walked in Memphis. It had been only a hour before a family graced her with greetings of love! They were gladly looking upon her. She too had a graceful and mild smile. Her husband went to get the deposits of her joy and he knew he would take care of her when he comes...I love you..was in the song of her wedding...
"It is you that I love..."
-Miisrael
"I remind you to stir up the gift of God ..
God has not given us the spirit of fear, but of power
and Love and of of a sound mind."
Selected from verses: 2 Timothy 1 6-7 KJV
A WEDDING SONG:
https://www.youtube.com/watch?v=tbgdma0uF_0
YOU HAVE ESCAPES OF A WEDDING SONG. . .
WITH THE BOOK OF ESCAPES
A writing of the Spirit and the bride...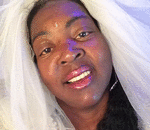 Posted By: MIISRAEL Bride
Tuesday, July 11th 2017 at 11:17AM
You can also
click here to view all posts by this author...