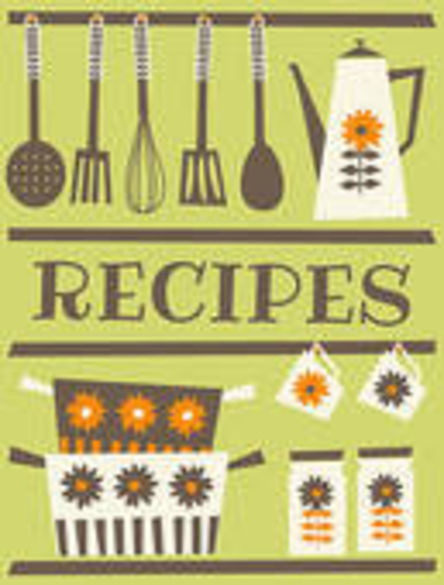 THE RECIPES: 07.14.2017 THE RECIPES
Behold the ingredients :
ADD SEASONINGS
This follow these directions of discoveries for the soulful tastes:
" Bow down thine ear, and hear the words of the wise,
and apply thine heart unto my knowledge."
_Proverbs 2217 KJV
Wise seasonings add vest to flavor!
May you be blessed by the RECIPES
--Miirael
THE RECIPES
Presented by MIISRAEL
Come join me in the shares of the scriptures throughout July 2017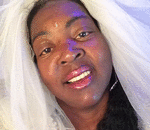 Posted By: MIISRAEL Bride
Saturday, July 15th 2017 at 2:42PM
You can also
click here to view all posts by this author...