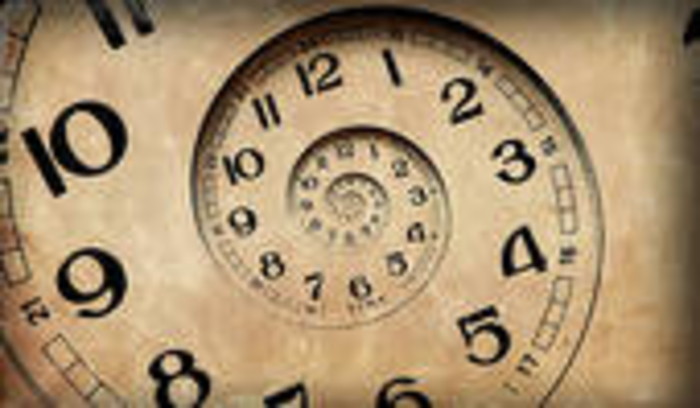 OUR FATHER
WHOM ART IN HEAVEN
HALLOWED BE THY NAME:
At any time you welcome our prayers
when we pray without ceasing,
We give you our praise and our never timing love,
You also bless us Lord with words to speak when
we do not know at any time what to say,
Give us timeless prayers. . . .
At anytime prepare our hearts with mercy
and forgiveness as we also give in return,
We wait in the world for your return comes
at anytime.
Let us be readily praying at any time as well
in the name of your Son
Jesus Christ
-Amen
"The Lord of that servant shall come in a day when he looketh not for him,
and in an hour he is not aware of...."
Matthew: 24: 50 KJV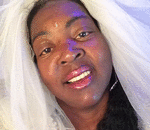 Posted By: MIISRAEL Bride
Monday, July 17th 2017 at 7:04PM
You can also
click here to view all posts by this author...