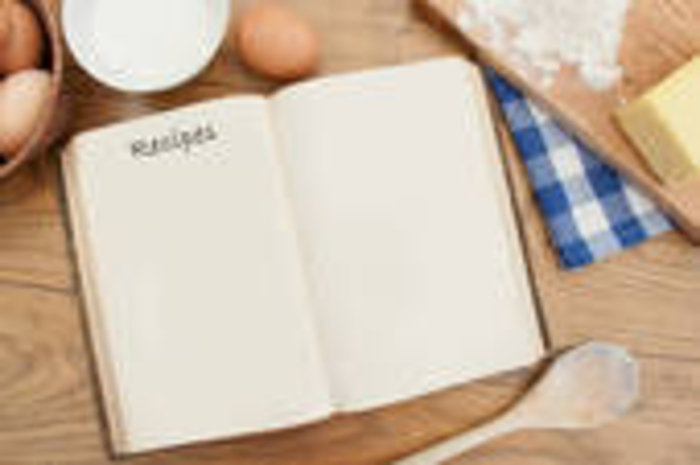 THE RECIPES: 07.18.2017
Behold the ingredients :
HOME GROWN,...
Follow these directions to discoveries for the soulful tastes:
"And this shall be a sign unto thee, Ye shall eat this year such things as grow of
themselves, and in the second year the second which springeth of the same; and in the third year sow ye, and reap and plant vineyards, and eat the fruits thereof.."
2 Kings: 19: 29 KJV
A season of Home Grown, . .is one of a Famous one!
May you be blessed by the RECIPES
--Miisrael
THE RECIPES
Presented by MIISRAEL
Come join me in the shares of the scriptures throughout July 2017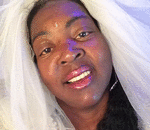 Posted By: MIISRAEL Bride
Tuesday, July 18th 2017 at 10:45AM
You can also
click here to view all posts by this author...