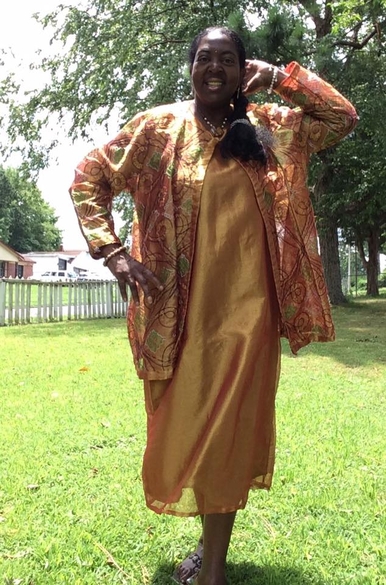 ON A GOLDEN DAY!
I WROTE LOVE NOTES. . .
A Golden Day wrote with 7 bars. . .
1. I LOVE the gold of you Lord!
2. Supernatural love rained a gold radiance on me. . .
3. I am in a shimmering love.
4. Oh my love!...this is a true wealth of promises.
5. You are so bright, I Wear my Shades.
6. I said a prayer and it turned into gold!
7. I am heavy with a glimmering of love making forever!
--Miisrael
WINNIESPOETRYLOVENOTESJUL2017COPYRIGHTED.
"Then they made the plate of the holy crown of pure gold,
wrote on it an inscription like the engraving of a signet:"
HOLINESS TO THE LORD.
.-Exodus : 39 :30 NKJV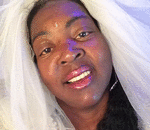 Posted By: MIISRAEL Bride
Thursday, July 20th 2017 at 10:57AM
You can also
click here to view all posts by this author...