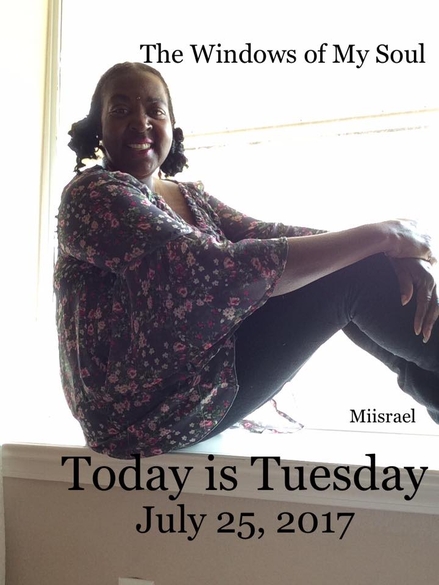 HERE ARE THE LOVE NOTES FROM THE WINDOWS OF MY SOUL
They read. . . .
My windows are opened to you dear
I imagine your perfumed lights as scents of sprays
Cherishing your love I wonder in thoughts of light
You send clouds that I watch you from windows on high
I read to you from windows of my soul
I sit by windows and long for you. . .
Everything is brilliant!
You shine my windows with love!
I love you looking from the windows of my soul..
--MIISRAEL
WINNIESPOETRYLOVENOTESWINDOWS/VOYAGES OF PROMISESJul2017Coyrighted.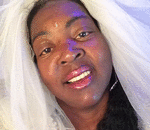 Posted By: MIISRAEL Bride
Tuesday, July 25th 2017 at 8:08AM
You can also
click here to view all posts by this author...