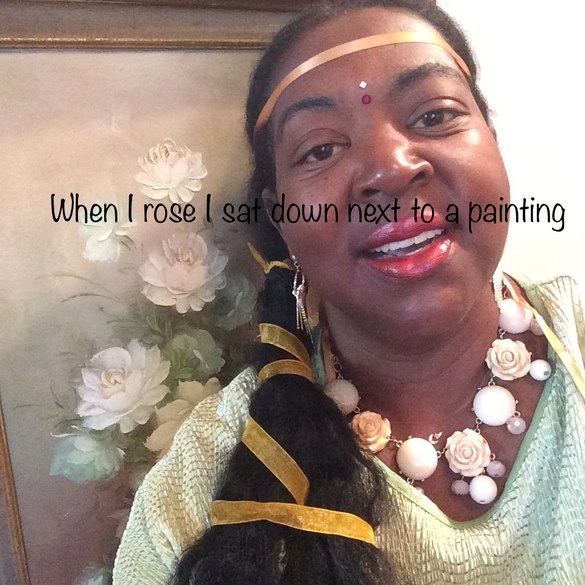 THE MORNING JOY... IS IN every thought when I think on the Lord. I have the beginning of a joyful day. It is a mind focused on the light,, The meditation of goodness is the reverence to edify the Father. This joy is energized in heart and mind. Discoveries of the day are joyful and the cheer of you reflects the joy of the morning. Have the day of joy with God as your inspiration. He is high up so your joy is never down.
MIISRAEL'S PSALM
# 52
Let all my thoughts be bless with Thee.
Then I cannot falter, or make any other thoughts
but those which are good.
Let my meditation be in reverence to The Christ
whose body and blood was upon the cross.
I face a rainy morning when I cannot be in thoughts of Thee.
Even in the rain, I can see the light of thy city.
It is filled with showers of LifE and joy.
Like the joy I feel when I think on Thee.
WINNIESPOETRY A MORNING PSALMCopyrighted 2013
MY DEAR GOD OF LOVE
GOD OF MY THOUGHTS
GOD OF MY DAY AND
MY MORNING HAPPINESS
-MIISRAEL
A woman and a bride of virtue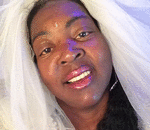 Posted By: MIISRAEL Bride
Thursday, July 27th 2017 at 9:50AM
You can also
click here to view all posts by this author...