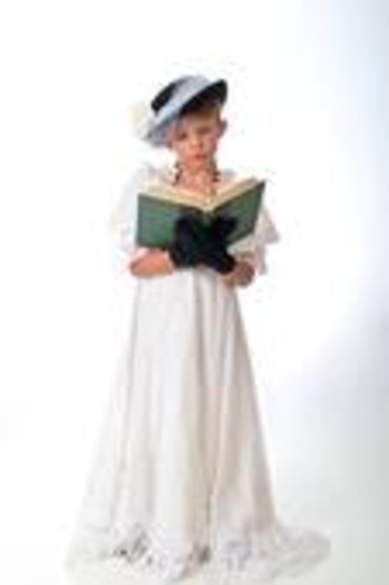 poetry piety
Rest my soul in thy hands
Rest Thee in a love letter
I have lost hours as I slept
earlier
And Thy brought me back to life..
I wrote write an evening of Saturdays
Let it not be without Thee.
I love Thee in my soul
As I return to slummer the Saturdays
Saturday, October 2, 2010
Miisrael
WINNIESPOETRY2010
EYES OF HEART
Blesses this day's site
That it was viewed
from eyes of heart.
Bless our own heart to be
touched by your loving spirit.
Show love for another day..
Allow me to love you.
Eyes of heart has source of
life...a true love of you Lord.
Sees all.
-Miisrael
WINNIESPOETRY OCT 03, 2010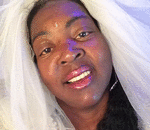 Posted By: MIISRAEL Bride
Saturday, August 5th 2017 at 3:20PM
You can also
click here to view all posts by this author...