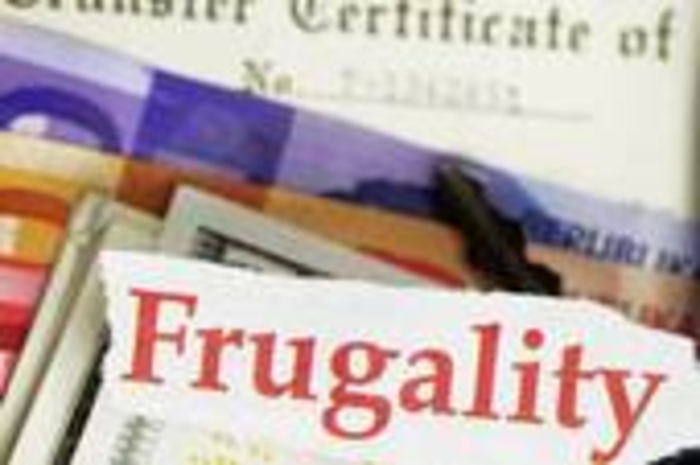 FRUGAL ONE. . .
Blessings!
Lessons of frugality are never misleading but are lessons on how to live in manners that pays which are well done.
"Now a man named Ananias, together with his wife Sapphira, also sold a piece of property. With his wife;s full knowledge he kept back par of the money for himself, but brought the rest and put in at the apostles' feet. Then Peter said,
"Ananias how is it that Satan has so filled your hear that you have lied to the Holy Spirit and have kept for yourself some of the money you received for the land?
"What made you think of doing such a thing? You have not lied to men but to God.
--Selected from Acts 5: 1-2 KJV
Frugality lessons will find you working and rejoicing ; but also needing to tell the truth!
FRUGALITY WORKS IN AUGUST 2017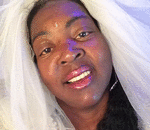 Posted By: MIISRAEL Bride
Sunday, August 6th 2017 at 9:16AM
You can also
click here to view all posts by this author...