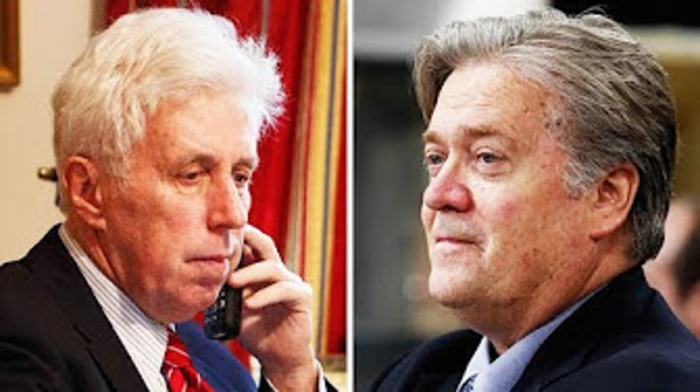 Steve Bannon Called Fired Jeff Lord In Racist Solidarity
Published on Aug 11, 2017
What's the over/under on how many times "the Jews" was uttered during this call? Cenk Uygur, Ana Kasparian, and Michael Shure, hosts of The Young Turks, discuss.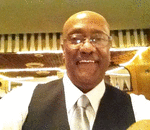 Posted By: Deacon Ron Gray
Saturday, August 12th 2017 at 12:19PM
You can also
click here to view all posts by this author...