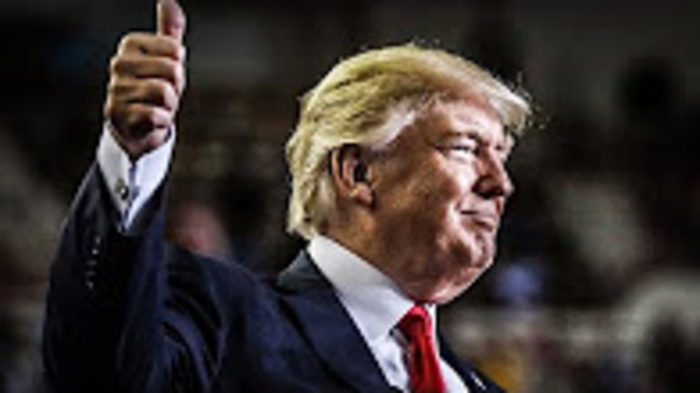 Trumpís Horrible Immigration Plans Will Cripple The Economy, Prominent Bankers Warn
Published on Aug 12, 2017
Donald Trump wants to limit LEGAL immigration by as much as 50% in the next 10 years. While that may play well with his base, it wonít play out very well for the economy Ė or at least thatís the warning that bankers and economists are giving. When population growth slows, so does economic growth, and Trumpís policies will severely hinder both. Ring of Fireís Farron Cousins discusses this.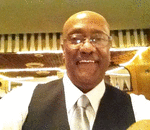 Posted By: Deacon Ron Gray
Saturday, August 12th 2017 at 12:27PM
You can also
click here to view all posts by this author...