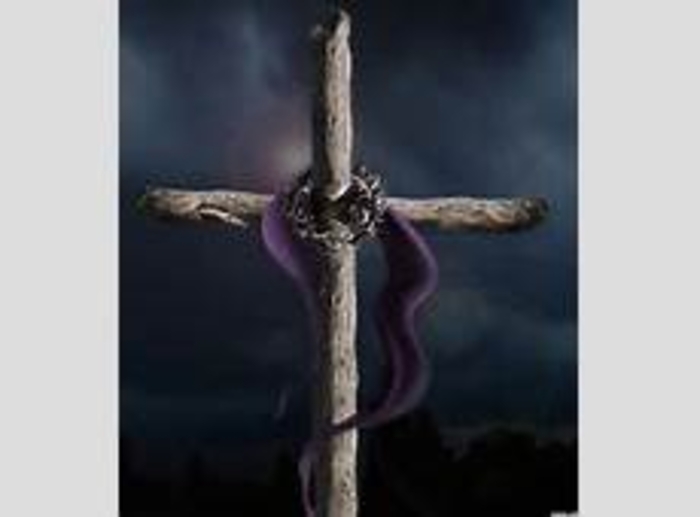 The duality of holding own to our crown, 1. First crown is that of our chakra crown, 2, Second meaning is the crown of our faith and trust, and God given glory in Jesus Christ word, being aware that the trust is the light of essence, that makes our spiritual man shekinah unblemished.
Revelation 3:10 Because thou hast kept the word of my patience, I also will keep thee from the hour of temptation, which shall come upon all the world, to try them that dwell upon the earth.
11 Behold, I come quickly: hold that fast which thou hast, that no man take thy crown
Posted By: TEST TEST
Sunday, August 13th 2017 at 10:58AM
You can also
click here to view all posts by this author...