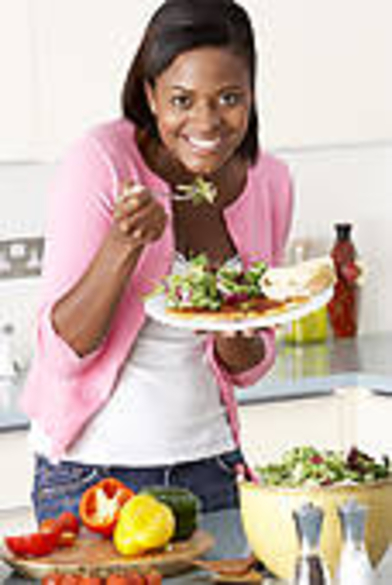 IT NEVER LOSES IT'S SALTY TASTE. . .
"You are the salt of the earth.
But if the salt loses its saltiness,
how can it be make salty again.
It is no long good for anything
except to be thrown out and trampled by men"
--Matthew 5: 13 KJV
NEVER LOSE THIS DASH OF IT!. . .
ADD IT ON. ..
SHOW LOVE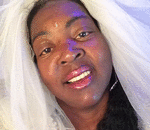 Posted By: MIISRAEL Bride
Sunday, August 13th 2017 at 7:50PM
You can also
click here to view all posts by this author...