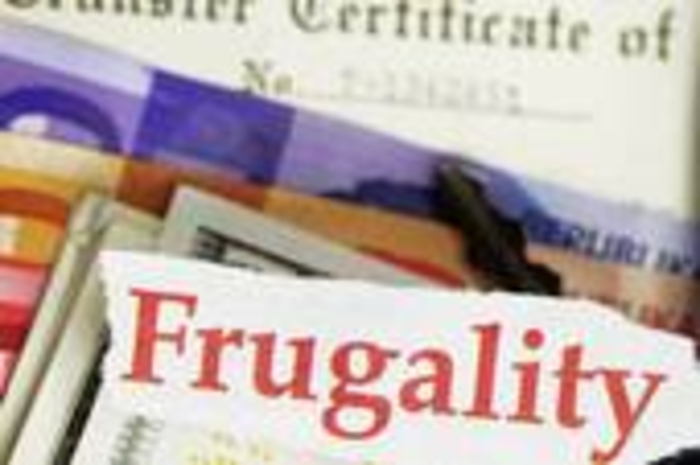 FRUGAL ONE!
GOOD SAVINGS!
"Oh the depth of the riches of the wisdom
and knowledge of God!
How unsearchable his judgments,
and his paths beyond tracing out!
Who has known the mind of the Lord?
Or who has been his counselor?
Who has ever given to God.
that God should repay him?
For from him and through him and to him
are all things.
To him be the glory forever!
Amen.
Romans 11: 33-36 KJV
Lessons will find you working , rejoicing truthful, waiting the expectations, blessings, receiving rewards and always in good works having sufficiency. . . .
Glory to him Forever!
FRUGALITY WORKS IN AUGUST 2017
Presented by the Word with Miisrael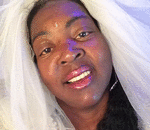 Posted By: MIISRAEL Bride
Monday, August 21st 2017 at 7:21PM
You can also
click here to view all posts by this author...