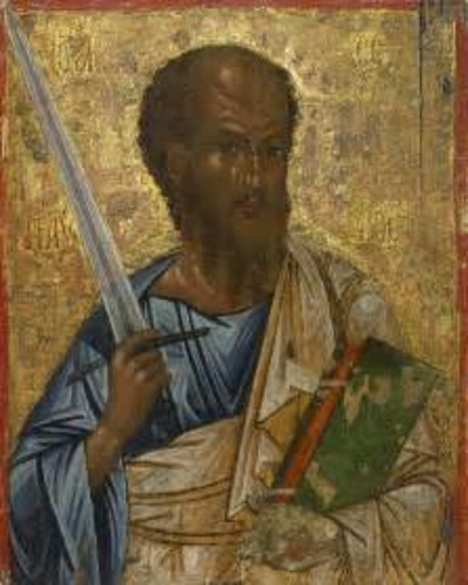 Revelation 2:10"Fear none of those things which thou shalt suffer: behold, the devil shall cast some of you into prison, that ye may be tried; and ye shall have tribulation ten days: be thou faithful unto death, and I will give thee a crown of life."
"Nations succeed or fail and define their essential character by the way they challenge the unknown and cope with fear. And much depends on the quality of the leadership. If the leaders exploit public fears to herd people in directions they might not otherwise choose, then fear itself can rapidly become a self-perpetuating and freewheeling force that drains national will and weakens national character, diverting attention from real threats deserving of healthy and appropriate fear and sowing confusion about the essential choices that every nation must constantly make about its future."
"When fear crowds out reason, many people feel a greater need for the comforting certainty of absolute faith. And they become more vulnerable to the appeals of secular leaders who profess absolute certainty in simplistic explanations portraying all problems as manifestations of the struggle between good and evil."
See: By observing influential and strong spectral aspects of Mars, Saturn and Pluto.
Posted By: TEST TEST
Tuesday, August 29th 2017 at 3:37PM
You can also
click here to view all posts by this author...