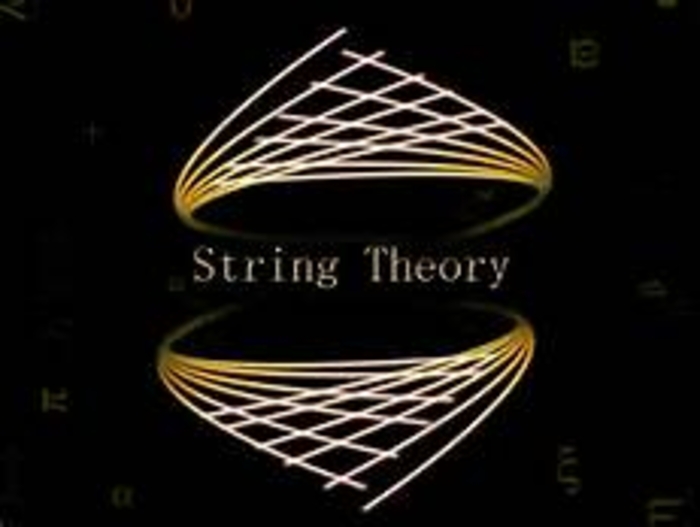 I personally believe that one must sink his senses of intricate shapes and colors,of seasonal things, and why they appear, not only the tentacles of the almighty Sun inundation gives us shapes of different structured periods. I look through God euyes in the beginning of staring Jup it up, for he's also almighty in God this World of things.
I Ching Hexagram of Trigrams
'Anciently, when the rule of all under heaven was in the hands of Pâo-hsî, looking up, he contemplated the brilliant forms exhibited in the sky; and looking down, he surveyed the patterns shown on the earth. He marked the ornamental appearances on birds and beasts, and the (different) suitabilities of the soil. Near at hand, in his own person, he found things for consideration, and the same at a distance, in things in general. On this he devised the eight lineal figures of three lines each, to exhibit fully the spirit-like and intelligent operations (in nature), and to classify the qualities of the myriads of things.
1 Corinthians 13:11"When I was a child, I spake as a child, I understood as a child, I thought as a child: but when I became a man, I put away childish things."
"Heavenly Father allow mee, I will again think and imagine as a child,and if your grace is enlighten upon me, it will only be to find out, how unsearchable your heavenly tapestry is layout"
Applying everyday as a mindful day, to be straight forward out going,
keeping our coordinates directed to goodwill and the Most High God, and vector our love towards the ones we love, and for mankind."Come and sit with me next to him on His Throne".
Posted By: TEST TEST
Wednesday, August 30th 2017 at 11:57AM
You can also
click here to view all posts by this author...