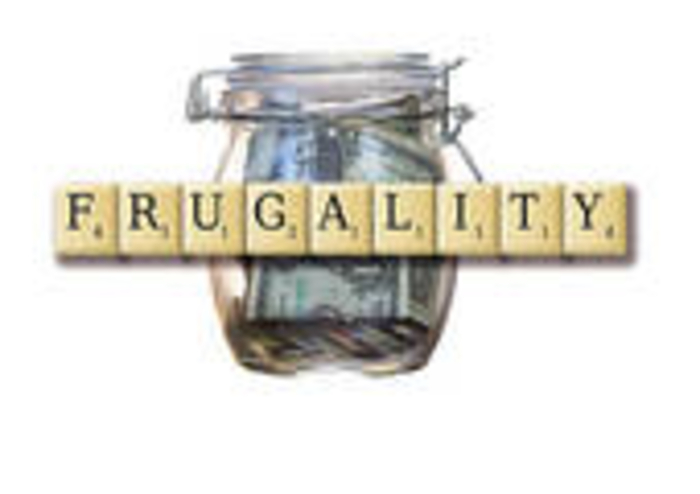 FRUGAL ONE!
AUGUST 2017 IS GOING AWAY. . .
"Show me the coin used for paying the tax."
They brought him a Denarius, and he asked them
"Whose portrait is this? and whose inscription?'
"Caesar's they replied."
Then he said to them
"Give to Caesar what is Caesar's and to God what
is God's.
When they heard this, they were amazed.
So they left him and went away.
Selected from --Matthew 22 : 18-22 NIV
Thank you for reading this month's features of Scriptures concerning a frugality of life lessons. I pray these have aided you in faith, or in given success to you savings of the important treasures of heaven. Join me in September for a new topic. May you be blessed everyday by the Lord! Frugality Works!
FRUGALITY WORKS
presented by the Word with MIISRAEL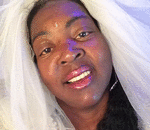 Posted By: MIISRAEL Bride
Thursday, August 31st 2017 at 5:37PM
You can also
click here to view all posts by this author...