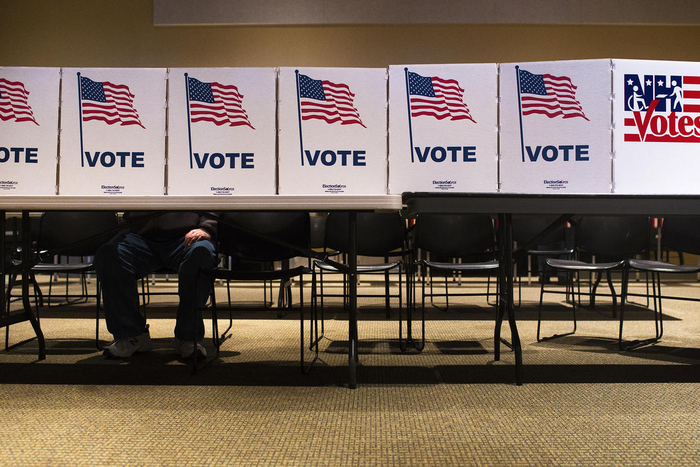 Trump's voting commission descends further into farce
09/13/17 08:40 AM—Updated 09/13/17 12:12 PM By Steve Benen
The existence of Donald Trump's "Presidential Advisory Commission on Election Integrity" has long been a running joke. By all appearances, the Republican president, annoyed about losing the popular vote and comforted by strange conspiracy theories, created a panel to root out the voter fraud scourge that exists only in conservatives' imaginations.
But as its work has progressed, Trump's voting commission has somehow managed to get even more embarrassing. Last week, for example, the panel's co-chair, voter-suppression pioneer Kris Kobach, claimed to have uncovered "proof" of systemic fraud in New Hampshire – claims that were quickly discredited as transparent nonsense.
READ MORE:
http://www.msnbc.com/rachel-maddow-show/trumps-voting-commission-descends-further-farce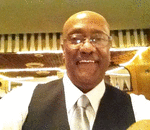 Posted By: Deacon Ron Gray
Wednesday, September 13th 2017 at 1:00PM
You can also
click here to view all posts by this author...