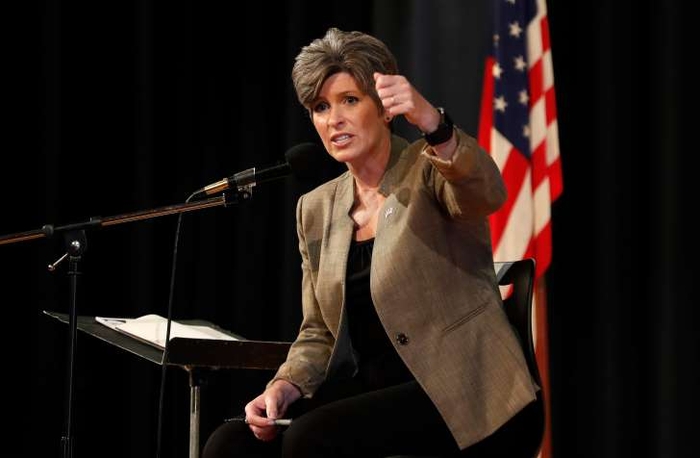 Graham is 'pressing on' with the health-care bill. Other GOP senators signal they're moving on.
By David Weigel, Sean Sullivan -- The Washington Post
IOWA CITY — Sen. Joni Ernst (R-Iowa) looked out at hundreds of Democrats crowded into a tense town hall meeting Friday afternoon and told them that they'd won. Just an hour earlier, Sen. John McCain (R-Ariz.) had come out against the GOP's latest attempt to repeal the Affordable Care Act on partisan terms.
"I hope that Lamar and Patty can come back again together, hopefully next week," said Ernst, referring to Sen. Lamar Alexander (R-Tenn.) and Sen. Patty Murray (D-Wash.), who had been working on a bipartisan bill to stabilize the ACA. "We can pick back up and try again."
But Republican leaders have not yet declared defeat on their repeal effort. On Saturday, President Trump applied a new round of pressure on Republican senators to back the bill authored by Sens. Bill Cassidy (R-La.) and Lindsey O. Graham (R-S.C.). And Graham's spokesman said he was "pressing on."
READ MORE:
http://www.msn.com/en-us/news/politics/graham-is-%E2%80%98pressing-on%E2%80%99-with-the-health-care-bill-other-gop-senators-signal-they%E2%80%99re-moving-on/ar-AAsolo4?li=AA5a8k&ocid=spartanntp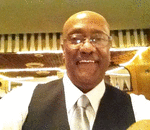 Posted By: Deacon Ron Gray
Saturday, September 23rd 2017 at 10:23PM
You can also
click here to view all posts by this author...