I turned that conversation into Lyrics! And this is what happen !! Wasn't supposed to post until it was recorded but I'm sorry I felt no need to waste time some things are meant to be said!! This was heavy on my mind and heart a Rip #KENNEKA and all these babies that been losing their lives to violence for fame and money it's crazy !! We gotta pay more attention real attention to what's going on!!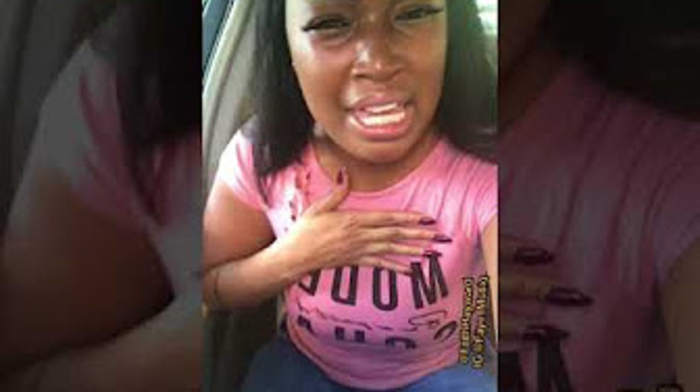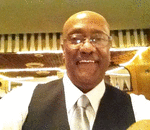 Posted By: Deacon Ron Gray
Saturday, October 7th 2017 at 9:38PM
You can also
click here to view all posts by this author...