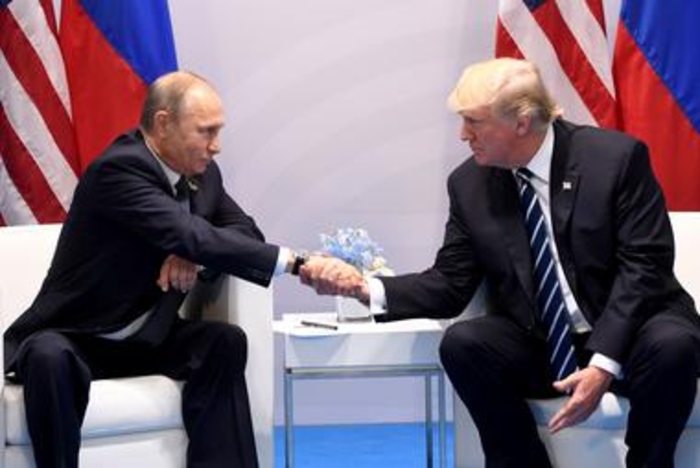 Is Trump dragging his feet on Russian sanctions?
By Steve Benen 10/12/17 11:20AM
It was one of the more embarrassing failures of Trump's presidency to date. As lawmakers prepared new sanctions against Russia in response to its attack on the American election, the president opposed the move and tried to shield Moscow from punishment. This, naturally, made Trump look pretty bad.
Congressional Republicans proceeded to ignore the White House's appeal and approved the sanctions anyway -- the Senate vote was 98 to 2. This, naturally, made Trump look quite a bit worse.
READ MORE:
http://www.msnbc.com/rachel-maddow-show/trump-dragging-his-feet-russian-sanctions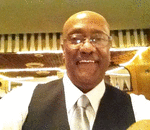 Posted By: Deacon Ron Gray
Thursday, October 12th 2017 at 1:15PM
You can also
click here to view all posts by this author...