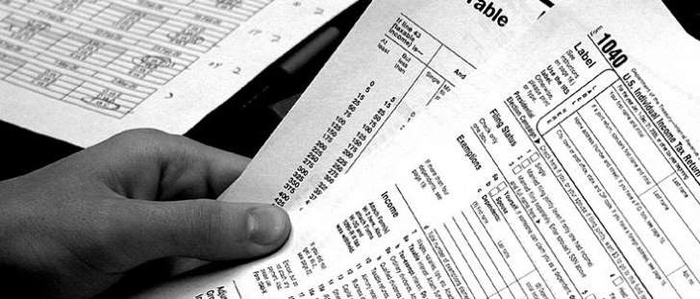 A Tax Hike or Benefit for the 'Middle Class'?
By Lori Robertson -- FactCheck.org
House Minority Leader Nancy Pelosi claimed that the Republican tax cut plan "raises taxes on [the] middle class," while President Donald Trump claimed that "everybody's gonna benefit" from a plan that "is for the middle class."
Which is it? Some in the "middle class" — however we might define that — would see higher taxes, but others would see a tax cut, according to an analysis of the GOP framework by the Tax Policy Center. The president is wrong to say everybody would benefit, while Pelosi ignores that most taxpayers in the group she considers the "middle class" would see a tax cut.
The president also said that the tax plan "ensures that the benefits of tax reform go to the middle class, not to the highest earners," but the Tax Policy Center analysis found most of the benefits of the tax cut go to the top 1 percent.
READ MORE:
https://www.msn.com/en-us/news/factcheck/a-tax-hike-or-benefit-for-the-%e2%80%98middle-class%e2%80%99/ar-AAtmJkK?ocid=spartandhp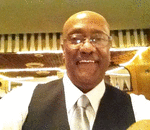 Posted By: Deacon Ron Gray
Friday, October 13th 2017 at 8:50AM
You can also
click here to view all posts by this author...