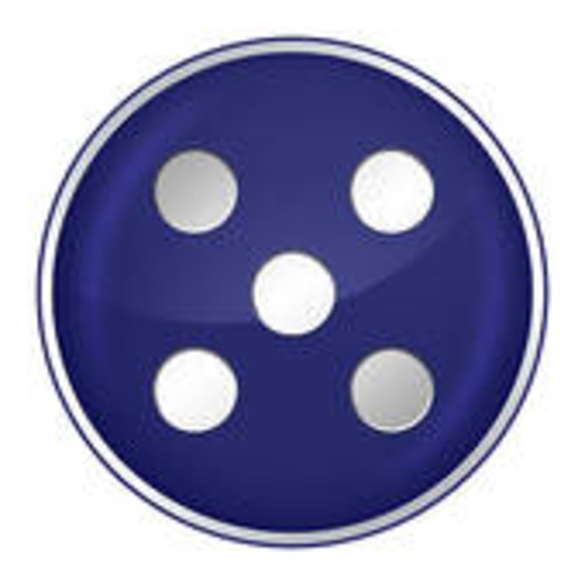 The ox found that the astrological law is a enimity to the Lord and good for nothing, while it practioners are unable to hear the voice of the Lord ..(uncool and outdated). It can justify all their abominable acts and good for nothing, while Jesus Christ is the end of the law.
Un (as) it will be:Interpretation of the 5° Sagittarius symbolic degree
"An ox is tethered near a windmill." (Janduz version)
Inventive, hard-working, and selfless character endowed with exceptional intellectual capacities. Many resounding successes are achieved, and one enjoys worldwide fame in medicine, scientific research, literature, or the arts. However, owing to excessive leniency and a complete lack of interest in making money, one lets other people reap the financial rewards of one's work,and they love passionately until death and take no enemies.
1 Corinthians 9:9"For it is written in the law of Moses, Thou shalt not muzzle the mouth of the ox that treadeth out the corn. Doth God take care for oxen?"
Posted By: TEST TEST
Friday, October 13th 2017 at 5:45PM
You can also
click here to view all posts by this author...