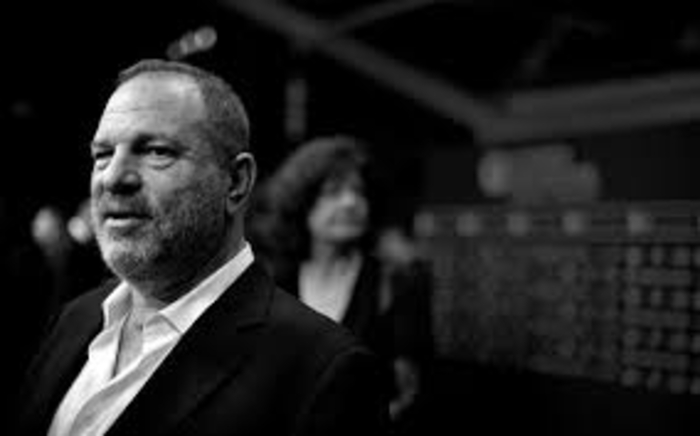 I be damn law authorities, why has that fool not been incarcerated,
I'm going to play the race card, Because i know if it was a poor black man that had committed such hideous acts, he would have been long tared and feathered with ridicule and put under the jail,I judge not, and this is not a inqusitional opinion, but I'm tired of the double standards in USA and the world.
My opposing evil spirits, if I stay broke the rest of my life, damn racists!!
All forms of molestation are evil, but child molestation is one of the worst for I can truly say personally.
Must Read: "Come sit on uncle fake Jew knee kiddies, and get your Bags of candy and goodies"
Matthew 18:6 - But whoso shall offend one of these little ones which believe in me, it were better for him that a millstone were hanged about his neck, and [that] he were drowned in the depth of the sea
Must Read: Molestation the silent spiritual killer and the secret healing process.
Matthew 5:44"But I say unto you, Love your enemies, bless them that curse you, do good to them that hate you, and pray for them which despitefully use you, and persecute you;
http://www.tabletmag.com/scroll/246724/the-specifically-jewy-perviness-of-harvey-weinstein
Posted By: TEST TEST
Saturday, October 14th 2017 at 12:13PM
You can also
click here to view all posts by this author...