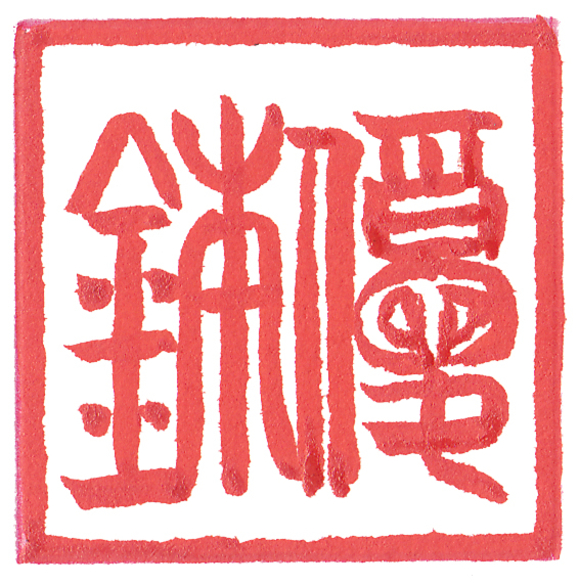 Video The shots began at 10:05. Twelve bursts of gunfire later, the police broke down Stephen Paddock's door at the Mandalay Bay. The Times mapped 30 videos to draw perhaps the most complete picture to date of what happened.
Nearly a month has passed since Stephen Paddock opened fire on a country music festival at the Mandalay Bay Resort and Casino in Las Vegas, killing 58 people and wounding hundreds more — yet the shooting continues to confound the public and investigators alike. Little is known about Mr. Paddock's motives. And investigators have revised parts of the timeline of the shooting on three occasions, raising further questions about what exactly happened.
During continuing investigations into major events, traditional reporting often relies in part on official statements from law enforcement officers. But in this case, faced with shifting reports, The New York Times wanted to try to establish a timeline independent of that offered by the Las Vegas Metropolitan Police Department.
The Times's video unit, where I am a producer focused on visual and open data investigations, turned to a relatively new technique: investigative video reporting, or so-called video forensics, pioneered and developed by a small community of human rights groups and niche social journalism outlets over the last decade. Its greatest value is in documenting hard-to-reach places like war zones, but the tools can be used wherever there's an abundance of visual evidence. (In May, a Times video debunked Syria and Russia's claims about a chemical weapons attack; in June, another video identified 24 men, including members of the Turkish president's security detail, who attacked protesters outside the Turkish ambassador's Washington residence.)
The approach makes use of every available piece of data in a given set of video files: the videos themselves and every pixel we see in the images, but also the audio tracks and the metadata — timestamps, geolocation information — embedded in the files. The files can come from social media uploads or submissions from witnesses themselves (most cellphone videos log the hour, minute and second they were recorded in file data).
The process can be as simple as comparing a video with Google Street View to identify camera location or extracting file data with a smartphone app — or as difficult as analyzing each frame of a video and the amplitude and frequency of every second of audio.
https://mobile.nytimes.com/2017/10/23/insider/reporting-on-las-vegas-pixel-by-pixel.html
Posted By: Steve Williams
Wednesday, October 25th 2017 at 9:10AM
You can also
click here to view all posts by this author...