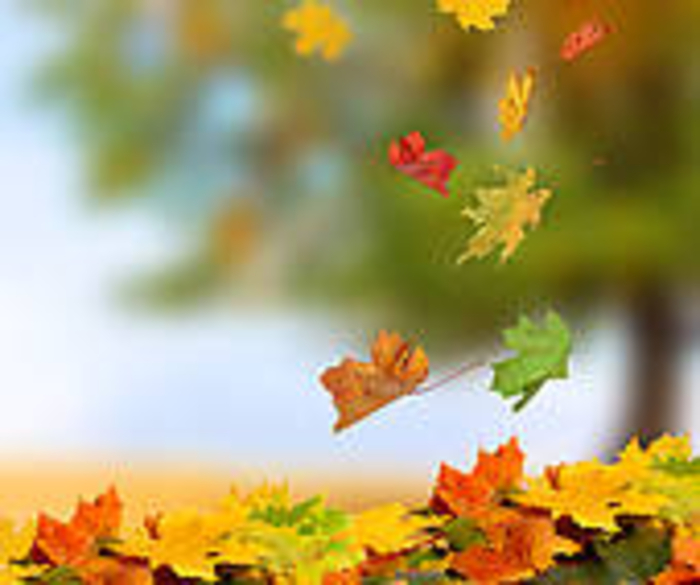 THE FALL
Day Twenty-Six:
I took in the aspire of waking in the dawn of morning.
and opened in the light.
I loved the sight of Thy face
that I stayed in a meditation of grace.
A prolonging sight..
That I wrote in the forever time
with the leaves on line..
so with rhymes of love I wrote it
and my eyes I doted. .
Upon seeing you, I took the Fall in love too;
I do in adorning. .in the dawn of morning.
-MIISRAEL
WINNIESPOETRY LOVELETTERS ON THE LEAVES OF OCTOBEROct2017copyrighted.
"He shall pray unto God, and he will favorable
unto him; and he shall see his face with joy;..."
--Job 33:26 KJV
THE FALL
presented by THE WORD with MIISRAEL
OCTOBER 2017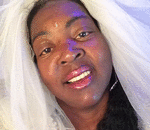 Posted By: MIISRAEL Bride
Thursday, October 26th 2017 at 10:52AM
You can also
click here to view all posts by this author...