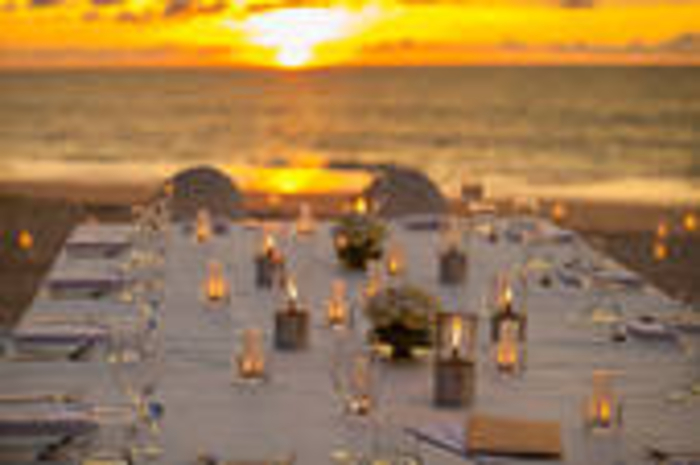 THE FALL
Day Twenty Eight
A push to move myself to faith was required.
If I had not I would have missed a reward of
a lovely banquet all waiting for my eating visit.
It was a testimony that faith works have a
day of its rewards. And a little bit moves. . .
things to tables set with plenty. . .
-MIISRAEL
WINNIESPOETRYONTHE LEAVES OF OCTOBER..10/2017Copyrighted.
"Slothfulness casteth into a deep sleep;
and an idle soul shall suffer hunger.."
-Proverbs: 19:15
THE FALL
presented by THE WORD with MIISRAEL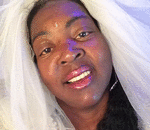 Posted By: MIISRAEL Bride
Sunday, October 29th 2017 at 2:55PM
You can also
click here to view all posts by this author...