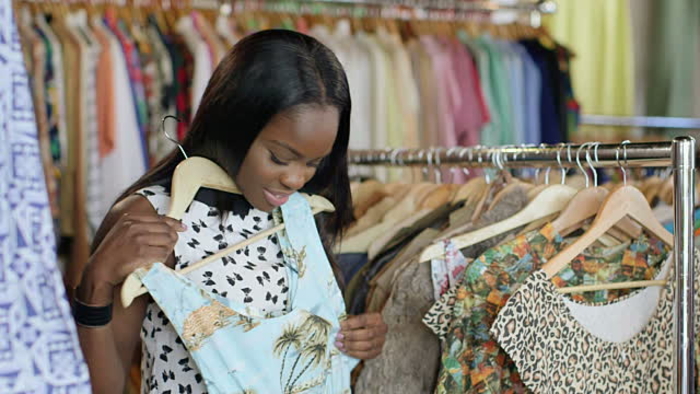 There are people in your life who are there to serve a romantic purpose.
He or she enjoys the feelings you give them.
DARE:
Today work towards making your lover a top priority. If they are very
important to you help them realize that fact. If you love the way he or
she dresses, give them a gift card to their favorite store in the mall.
If you love the way your lover selects cologne or jewelry, surprise
them with the chance to make you over and select what they want you to
wear.
Love your lover in a manner they can relate to............
Posted By: Elynor Moss
Thursday, November 2nd 2017 at 8:42AM
You can also
click here to view all posts by this author...