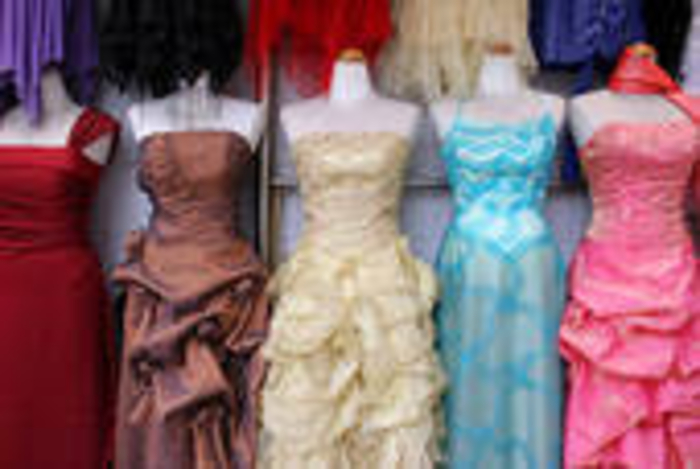 YOU WILL LOOK AT SPLENDORS:
Wear a festive dress:
I covered my table with photographs
of festive dresses . .
Then read from the books on place mats.
-Miisrael
WINNIESPOETRY THE BRIDE IS HERENovember2017Copyrighted.
"Rejoice in the Lord, O ye righteous;
for praise is comely for the upright."
--Psalm : 33 : 1 KJV
HELLO AND BOUNTIES OF BLESSINGS TO YOUR NOVEMBER!
If you are thinking of the Thanksgiving Holidays ; and in these days of inspiring you be ready to dress up and wear a festive dress.
We are awaiting our Lord's returned and prepared in the attires for a wedding feast. I hope you will take in the invitation and read of these scriptures from Psalm 33rd Chapter of the Holy Bible. You will be dressing in marvelous splendors. Thank for joining me. . You look breathtaking!
-MIISRAEL
WEAR A FESTIVE DRESS
presented by THE WORD with MIISRAEL
NOVEMBER 2017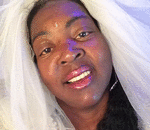 Posted By: MIISRAEL Bride
Thursday, November 2nd 2017 at 10:26AM
You can also
click here to view all posts by this author...