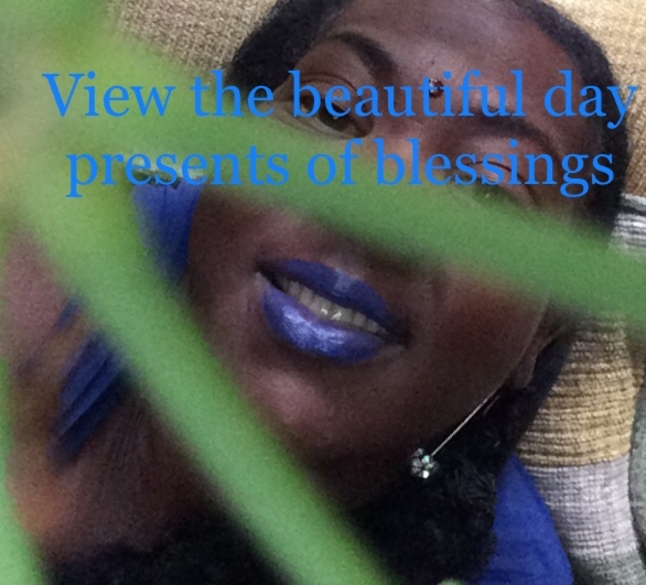 A PRAYER FROM MIISRAEL
OUR HEAVENLY FATHER:
I hide within Thee O' Lord.
My presence is kept with
all Thy protection.
Lead me not astray from
you safety of a hiding place.
Place of my prayers are in
the storage.
My heart is
calm without fearing of
endangers or deceit.
Keep my mind focused in
righteousness that I
may be in the surroundings
of songs of deliverance.
I will pray in the hiding
and look upon Thy face
with comfort and joy!
I shall have a beautiful day. .
My prayers are seen
by Thee as they are also
prayed by Thy name
Jesus
-Amen
"Therefore let everyone who is godly pray
to you while the mighty waters rise,
surely they will reach him.
You are my hiding place;
you will protect me from trouble
and surround me with songs of
deliverance."
--Psalm 32 :6-7 NIV
-MIISRAEL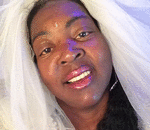 Posted By: MIISRAEL Bride
Sunday, November 5th 2017 at 9:02AM
You can also
click here to view all posts by this author...