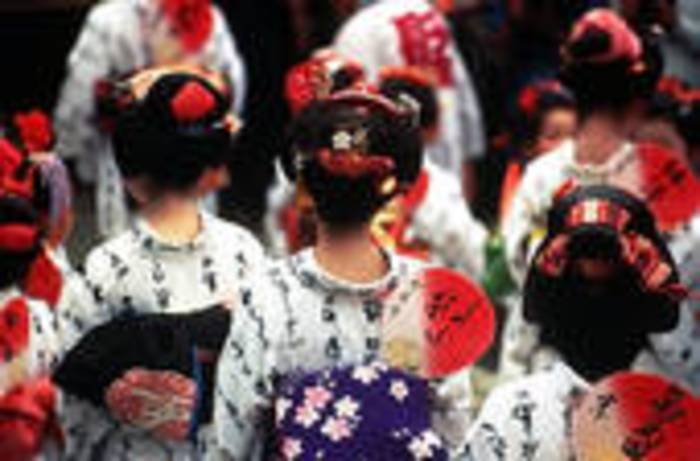 YOU WILL LOOK AT SPLENDORS. ..
WEAR A FESTIVE DRESS
The new day added an hour to time,
but in the eternal living every time
is everlasting. Every day is an
addition to love God in his riches
of rewards.. I marveled at promises!
--MIISRAEL
WINNIESPOETRY THE BRIDE IS HERE! November2017Copyrighted.
"So do not throw away your confidence; it
will be richly rewarded. You need to persevere
so that when you have done the will of God,
you will receive what he has promised.
For in just a very little while. . .
"He who is coming will come and will not delay..."
-Hebrews: 10: 35-37 NIV
WEAR A FESTIVE DRESS
presented by THE WORD with MIISRAEL
NOVEMBER 2017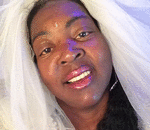 Posted By: MIISRAEL Bride
Sunday, November 5th 2017 at 9:51AM
You can also
click here to view all posts by this author...