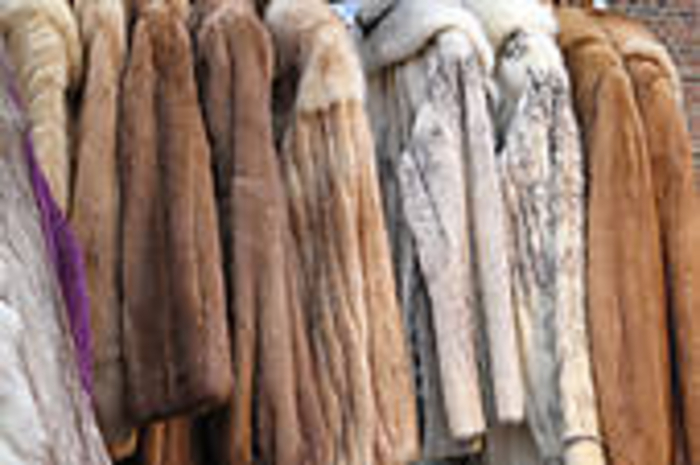 YOU WILL LOOK AT SPLENDORS. ..
WEAR A FESTIVE DRESS
As I was putting on my coat,
I became warm of body.
But I wear hope to inherit the coat of protection
and of everlasting comfort and warmth in God's kingdom.
-Miisrael
WINNIESPOETRY THE BRIDE IS HERE! Copyrighted Nov2017
"Then these men were bound in their
coats, their hosen, and their hats,
and other garments, and were cast into the
midst of the burning fiery furnace.
. . . . .
He answered and said, Lo I see four men
loose, walking in he midst of the fire, and they
have no hurt; and the form of fourth is like the
Son of God..
-Daniel 3: 21 and verse 25 KJV
WEAR A FESTIVE DRESS
presented by THE WORD with Miisrael
November 2017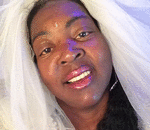 Posted By: MIISRAEL Bride
Tuesday, November 7th 2017 at 2:27PM
You can also
click here to view all posts by this author...