" I will draw all men unto me. . .JC"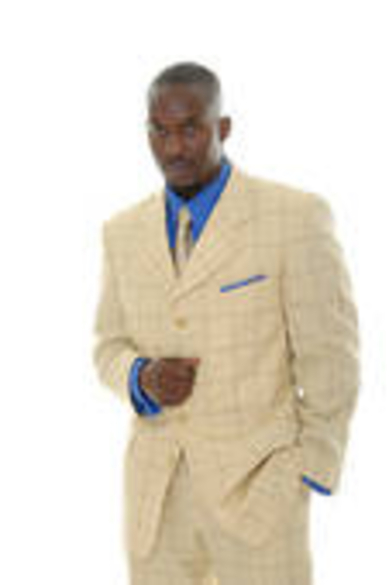 BEHOLD THE SUITED OF THE SPIRIT!
WEAR A FESTIVE DRESS
I delighted in the drawing out the faces of men
of all nations. The Lord of Love gave to me the Spirit of
a steady hand; and visual eyes looked at me from
my book of my sketches. .
--Miisrael
WINNIESPOETRY THE BRIDE IS HERE! Copyrighted 2017
"Therefore I want you to know that
God's salvation has been sent to the
Gentiles, and they will listen."
Acts: 28 : 28 NIV
WEAR A FESTIVE DRESS
presented by the WORD with MIISRAEL
NOVEMBER 2017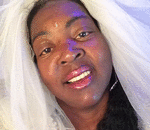 Posted By: MIISRAEL Bride
Wednesday, November 8th 2017 at 8:22AM
You can also
click here to view all posts by this author...