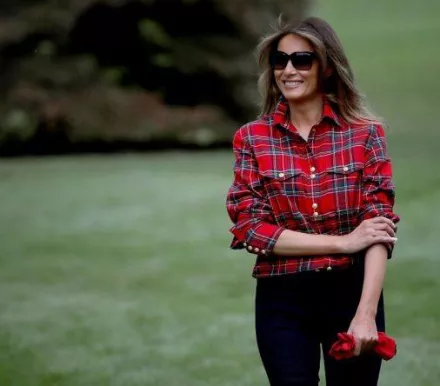 THE MAGIC BEHIND PLAID SHIRTS TO BOND SOMETHING.
Luke 12:1 In the mean time, when there were gathered together an innumerable multitude of people, insomuch that they trode one upon another, he began to say unto his disciples first of all, Beware ye of the leaven of the Pharisees, which is hypocrisy.
2 For there is nothing covered, that shall not be revealed; neither hid, that shall not be known, for the Lord sees all intentions.
Trump lets boy mow White House lawn, and you all will be mowing for a long time.
Luke 12:3"Therefore whatsoever ye have spoken in darkness shall be heard in the light;
Must Read: The Avenues And Clandestine Component Puzzle
http://www.dailymail.co.uk/news/article-4888862/Trump-praises-boy-volunteered-cut-White-House-lawn.html
https://www.yahoo.com/gma/fidget-spinners-sold-target-contain-potentially-dangerous-lead-125606060--abc-news-topstories.html
Posted By: TEST TEST
Saturday, November 11th 2017 at 3:44PM
You can also
click here to view all posts by this author...