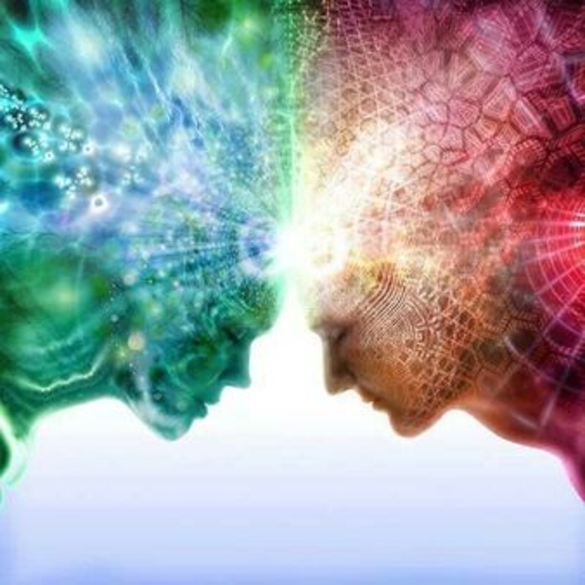 Human Psychological Animalism Interaction Of Existing Fate
Everyday you hear, from an ever increasing accusations of s*xual misconduct.
and I'm not trying to condone or justify such immoral behavior("AND NO MEANS NO"),if feelings are not platonic or consensual, but it seems to be strange cases that are surfacing from a 100 years back, erroneously speaking, I feel that human animalism and exchanges of interactions are the bases for our human earthly co existential organism to survive and prosper.
Today I would give it a second thought, before taking a woman in my arms, whom I may love, and laying a big kiss on her, a silly gesture of humor, which, all is embedded in our human nature, if kept in the moral boundaries.Let us not falsely accuse the innocent and destroying life's of others,while pursing material gain.
Leviticus 19:16 - Thou shalt not go up and down [as] a talebearer among thy people: neither shalt thou stand against the blood of thy neighbour: I [am] the LORD.
Must Read: The Chemistry Of All Things.
Must Read: "I Feel Your Vibes".
https://books.google.com/books?hl=en&lr=&id=a5sh8sMHJiIC&oi=fnd&pg=PR13&dq=human+Psychological+animalism+interaction+of+existing+fate&ots=fCXMmUv6mG&sig=YR_c_alXoPsDhvGz7jIGJdse5Sc#v=onepage&q&f=false
Posted By: TEST TEST
Sunday, November 12th 2017 at 9:34AM
You can also
click here to view all posts by this author...