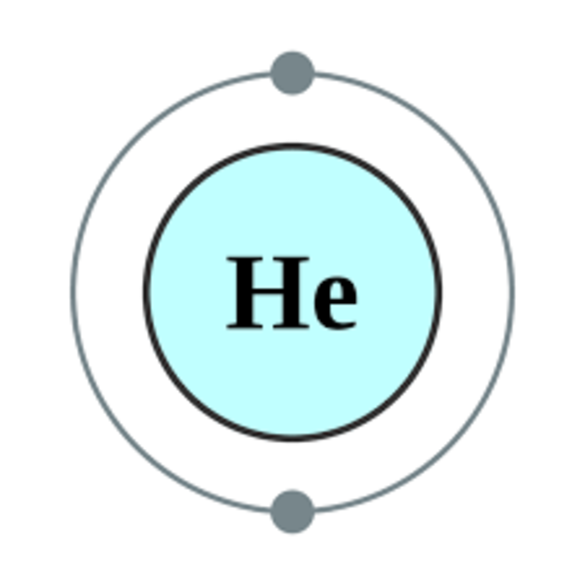 The ancient Greeks recognized that it was difficult to imagine what an infinite universe might look like. But they also wondered that if the universe were finite, and you stuck out your hand at the edge, where would your hand go? The Greeks' two problems with the universe represented a paradox - the universe had to be either finite or infinite, and both alternatives presented problems.
Only to imagine in one dimensional time space only, as they were fully aware that ADAM did truly exist and rotated on is on axis, which, they did not know.
And just as today we rely on image pictures to to carry us to distance galaxies,but I know for a fact there are some that in able to see and are able to move human matter form 0-X,meaning to expand or heap up, as does the steam rises and condensates on ceiling only to drop back down in solid form.
These are these small keys that we apply as a fuse and triggers our imagination to the unthinkable heights of dimension.
Ecclesiastes 1:9"The thing that hath been, it is that which shall be; and that which is done is that which shall be done: and there is no new thing under the sun."
Must Read: Appointment With The gods.
Must Reflection: I've Finally Caught My Shadow Reflection.
Posted By: TEST TEST
Sunday, November 12th 2017 at 1:13PM
You can also
click here to view all posts by this author...