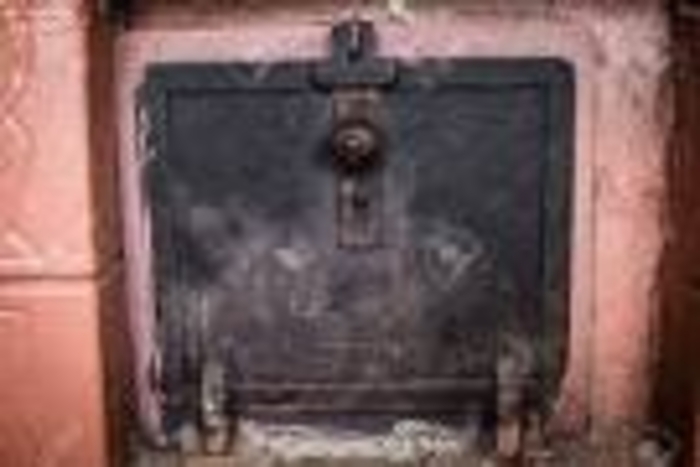 Yep! I hope this means no more having to run in the basement to fire up the furnace,replacing the old death dealing cauldron and outdated version that did not function according to today's standards,the new version it should be delivered on the November 22, 2017,
Winter is arriving everyone make sure that you take a dose of that rontonic and that your houses are well heated and insulated.
Keeping the family warm and snug for ole man Winter to arrive.
Posted By: TEST TEST
Monday, November 13th 2017 at 10:23AM
You can also
click here to view all posts by this author...