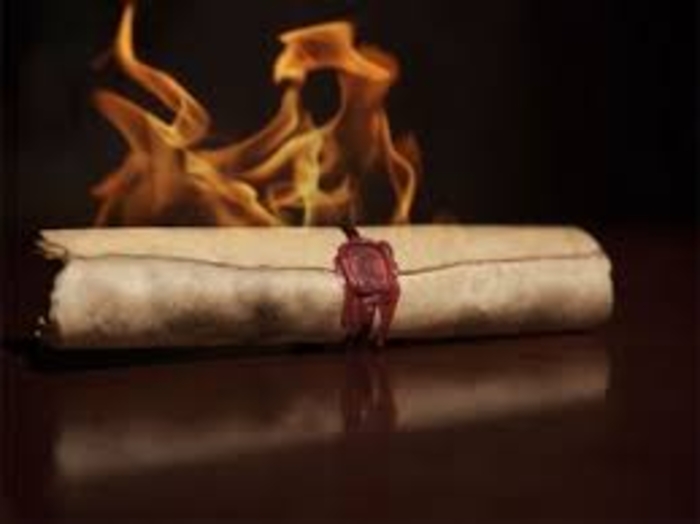 Revelation 10:10"And I took the little book out of the angel's hand, and ate it up; and it was in my mouth sweet as honey: and as soon as I had eaten it, my belly was bitter."
Lord Jesus Christ I speak as a man made of flesh and blood, I can truly say, that the law is so intellectual, that on the end it is pathetic.
Psalms 127:1"A song of degrees for Solomon. Except the Lord build the house, they labour in vaine that build it: except the Lord keepe the citie, the watchman waketh but in vaine."
Must Read: Lord Jesus, the hideous evil deeds that I have incurred everyday for 20 years, and 24 Hrs day, and that I'm a live and able to write about it truly a miracle, and has been only possible through your grace and mercy.
Lord destroy that damn technology call HAARP Telsa, it serves no good.
it for the feeble mined.
Citation Choose The Judgmental Rose Or Sword Of Elders Gold Baum And The SolariI Templii:
"Invoke me under my stars! Love is the law, love under will. Nor let the fools mistake love; for there are love and love. There is the dove, and there is the serpent. Choose ye well! He, my prophet, hath chosen, knowing the law of the fortress, and the great mystery of the House of God". [For this reason the ancient title, to-day not very intelligible, has been retained. Otherwise, it might have been called War.
And the Angel said to Missetat" And I've have shown you my love and let you walked in tri heavenly places, and that's all that you can say,show me your faith, "for we be not from here", "and mars will not anger me, here! take my rose, that I've carefully chosen and clipped with the edge of my sword,for the thorns are tainted with the blood of carelessness.
John 1:32"And John bare record, saying, I saw the Spirit descending from heaven like a dove, and it abode upon him."
IT IS A TRUTH:
Revelation 13:17"And that no man might buy or sell, save he that had the mark, or the name of the beast, or the number of his name."
Posted By: TEST TEST
Monday, November 13th 2017 at 4:14PM
You can also
click here to view all posts by this author...