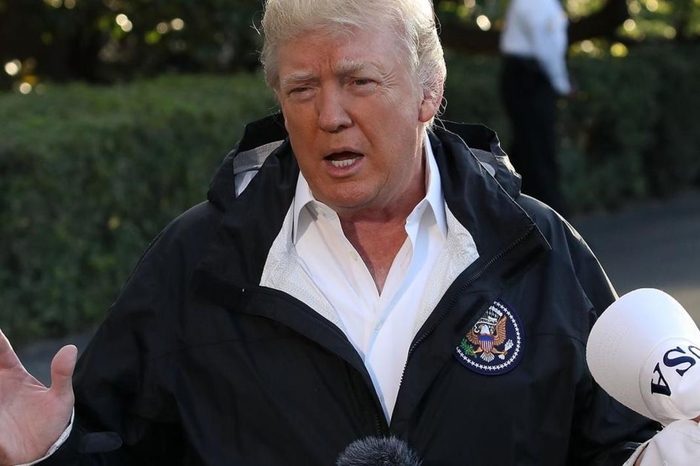 Trump contradicts White House line, defends Alabama's Roy Moore
11/21/17 04:35 PM—UPDATED 11/21/17 04:41 PM
By Steve Benen
Donald Trump has said effectively nothing about Alabama Roy Moore (R) and his s*xual-misconduct scandal, but on the White House's South Lawn this afternoon, the president finally addressed the controversy:
REPORTER: What is your message to women, sir, during this pivotal moment in our country, when we're talking about s*xual misconduct – you had your own allegations against you – what do you say to women…
TRUMP: Let me just tell you, Roy Moore denies it. That's all I can say. He denies it. And by the way, he totally denies it.
Note the disconnect between the question and the answer.
Read More:
http://www.msnbc.com/rachel-maddow-show/trump-contradicts-white-house-line-defends-alabamas-roy-moore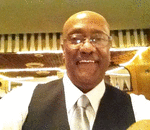 Posted By: Deacon Ron Gray
Tuesday, November 21st 2017 at 6:03PM
You can also
click here to view all posts by this author...