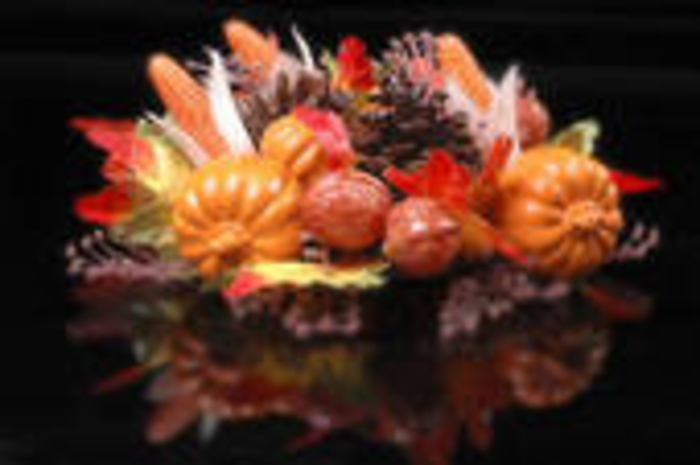 YOU WILL SEE THE LOOK OF SPLENDORS. . .
SO WEAR A FESTIVE DRESS:
Trees in the Autumn dress with
the stony oranges, reds, brown and
shades of green. I find there is thanks
in all seasons that come and go because they are the
creations of God.
Dress festive for the season of Thanksgiving!
--MIISRAEL
WINNIESPOETRY THE BRIDE IS HERE! November 2017Copyrighted.
" They were looking intently up into the sky as
he was going, when suddenly two men dressed
in white stood beside them, Men of Galilee,
they said, "Why do you stand here looking into
the sky? This same Jesus who has been taken
from you into heaven, will come back in the
same way you have seen him go into heaven."
--Acts: 1 10-11 NIV
WEAR A FESTIVE DRESS
presented by THE WORD with MIISRAEL
HAPPY THANKSGIVING
SOON THERE WILL BE DRESSINGS READY. . .
NOVEMBER 2017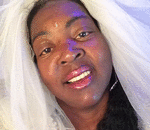 Posted By: MIISRAEL Bride
Wednesday, November 22nd 2017 at 10:16AM
You can also
click here to view all posts by this author...