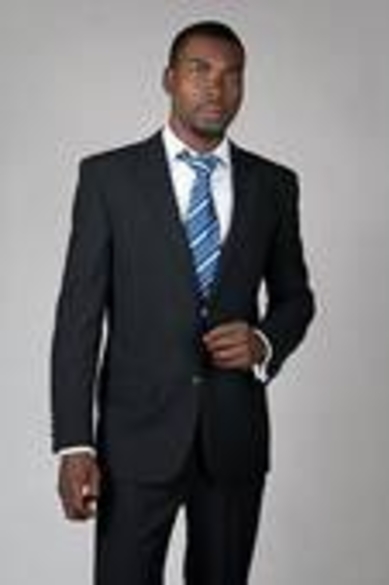 YOU WILL LOOK AT ALL THE SPLENDORS . . .
WEAR A FESTIVE GARMENT:
Looking for a dress I had worn before I
remembered I had donated it to a clothing drive.
There was plenty others changes that were just
as complimentary to my dressing. . .I only had to
make a change into one of them.
-MIISRAEL
WINNIESPOETRY THE BRIDE IS HERE! November 2017Copyrighted.
"Now Joshua was clothed with filthy garments,
and stood before the angel.
And he answered and spake unto those that stood
before him, saying;
Take the filthy garments from him, And unto him
he said,
Behold, I have caused thine iniquity to pass
from thee and I will clothe thee with change of raiment.
--Zechariah : 3 : 3-4 KJV
WEAR A FESTIVE GARMENT
presented by THE WORD with MIISRAEL
NOVEMBER 2017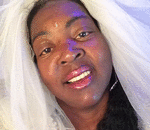 Posted By: MIISRAEL Bride
Monday, November 27th 2017 at 10:31AM
You can also
click here to view all posts by this author...