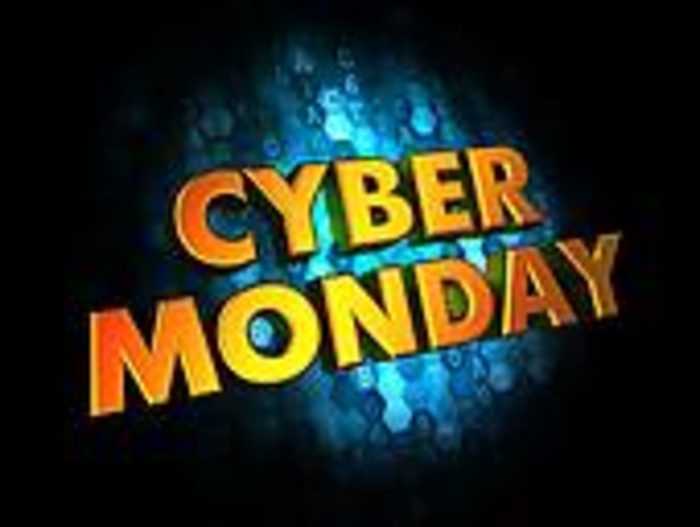 CELEBRATE THIS MONDAY BY SHOPPING!
TODAY IS:
CYBER MONDAY!
Many online shoppers are celebrating purchases online today! Getting those early deals and shopping for Christmas. Cyber Monday was created by marketers to assist shoppers to buy on line. This day usually follows the Monday after Thanksgiving. So this is what's the Cyber Shopper does they go on line and shop away! Celebrating any deals they can it's a popular day for people who beat the crowds and stay home and buy it all!
CELEBRATE THE CYBER MONDAY
TODAY. . . . it's leaving fast.
Hurry Folks the only line for the Cyber shopper is is ON LINE. .
That's right...
Lol!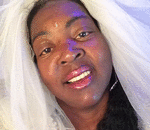 Posted By: MIISRAEL Bride
Monday, November 27th 2017 at 4:13PM
You can also
click here to view all posts by this author...