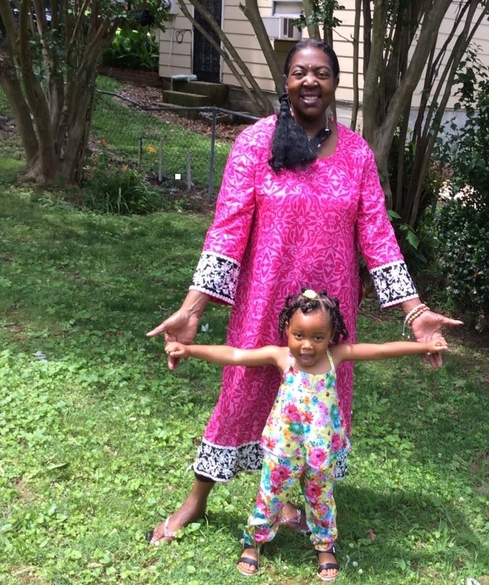 WONDERFUL THINGS ARE SO MUCH BETTER...
Seeing a better view clarifies the wonders of
things most wonderful!
The heart delights as well as the eyes...
--MIISRAEL
"God having provided some better thing for us,
that they without us should not be made perfect."
--Hebrews 11: 40 KJV
WONDERFUL THINGS
presented by THE WORD with MIISRAEL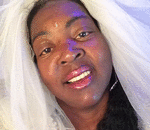 Posted By: MIISRAEL Bride
Monday, December 18th 2017 at 9:16AM
You can also
click here to view all posts by this author...