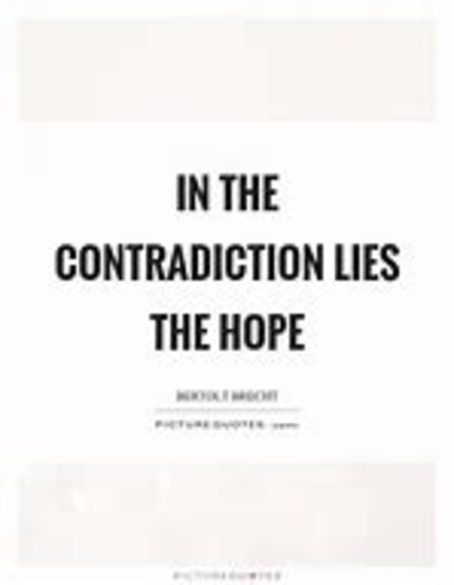 Want to be the highest God but only generates contradictory lies.
Doublethink is the act of simultaneously accepting two mutually contradictory beliefs as correct, often in distinct social contexts. Doublethink is related to but differs from, hypocrisy and neutrality. Also related is cognitive dissonance, in which contradictory beliefs cause conflict in one's mind
http://new.euro-med.dk/20150312-how-the-nwo-makes-you-its-slave-cognitive-dissonance-through-your-daily-news-and-military-brainwash-on-social-media.php
Must Read: Ole country boy all jacked-up on dat moonshine.
Must Read: How detestable lies are we hate them.
Must Read: Dumb ass Rich boys playing with them toys.
Must Read: Mars in Aquarius beware of medium readings.
Must Read: Molecule Molly did not mind as she watched the movie and she ate freaky frequencies.
Posted By: TEST TEST
Sunday, February 25th 2018 at 8:34AM
You can also
click here to view all posts by this author...