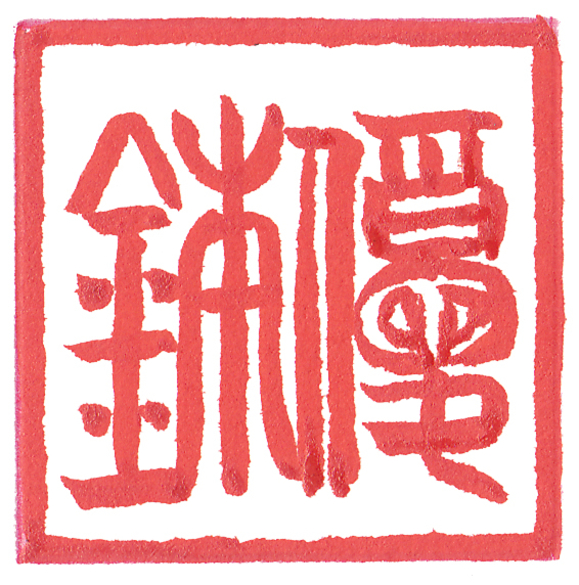 The "U.S. Carbine, Caliber .30, M1" was the most produced American infantry arm of World War II. And it's back. Again. As this is written, my cheek is gleefully stained with linseed oil (either that or I have jaundice; not so gleeful) from test firing the M1 Carbine and M1A1 Paratrooper Carbines as made today by Inland Manufacturing in Dayton, Ohio. The guns look great and capture the nostalgia and function of the originals made from 1942 to 1945 (read an earlier review by B. Gil Horman here and watch a video of it being fired at SHOT Show 2015). But carbines are much bigger than their use by the "Greatest Generation" during World War II.
Speaking of carbines, here are some things you may or may not have known about the gun that started out as the U.S. Army's "Light Rifle."
1. The M1 Carbine as a round is ballistically effective.
Remember, the M1 Carbine was designed to replace the M1911A1 in the hands of support troops, machine gunners, etc., whoever did not need a full-size rifle. No one doubts it is better than a pistol at any but the shortest of ranges, and, unlike Marines at "Frozen Chosin," you can use modern defensive ammo. Our troops back then used 110-gr. ball ammo. At 100 yards, the Hornady 110-gr. FTX delivers 1600 f.p.s. and 626 ft.-lbs. of energy. In contrast, a 55-gr., .223 Rem. at 100 yards delivers 983 ft.-lbs. of energy. A 158-gr. XTP out of a .357 Mag. at 100 yards at 1073 f.p.s. delivers a mere 404 ft.-lbs. Anyone want to call .357 Mag. puny?
https://www.americanrifleman.org/articles/2015/5/14/10-things-you-didnt-know-about-the-m1-carbine/
Posted By: Steve Williams
Sunday, February 25th 2018 at 5:20PM
You can also
click here to view all posts by this author...