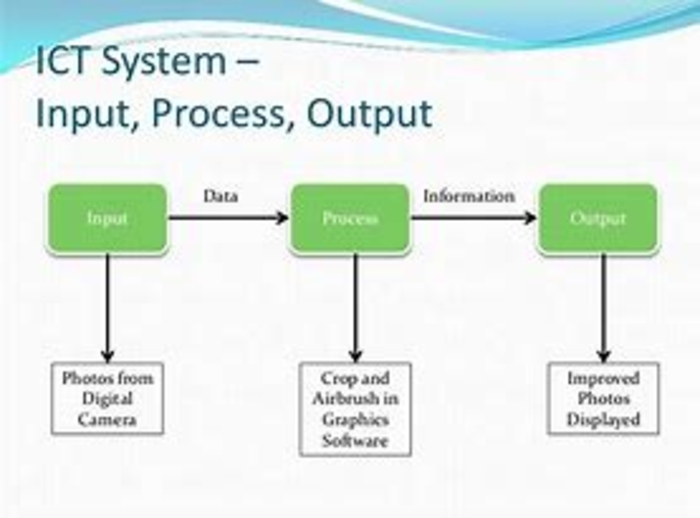 When it comes to really overcoming the obstacles of being rational or intelligent, for the one is an adjectives the other a noun, that doesn't coincide with each other, and when it is truly over and all is said, you will realize the difference between logical rationale of thought process to resolve everyday problems of overcoming rapprochement at covenant and lamentable life binding situations that counters our works of benevolence of charity and love.
Daniel 2:27 Daniel answered in the presence of the king, and said, The secret which the king hath demanded cannot the wise men, the astrologers, the magicians, the soothsayers, shew unto the king; 28 But there is a God in heaven that revealeth secrets, and maketh known to the king Nebuchadnezzar what shall be in the latter days. Thy dream, and the visions of thy head upon thy bed, are these;
Matthew 24:24 For there shall arise false Christs, and false prophets, and shall shew great signs and wonders; insomuch that, if it were possible, they shall deceive the very elect
Must Read: Key is discerning a lie at the testing of resolve.
Must Read: To vision beyond the horizon.
Must Read: Wirely Coyote chased the dream of one day catching Road Runner.
Must Read: Foot to ass conditioning.
Must Read: BND I see thee.
Must Read: Spirit and flesh one must rest.
Must Read: The spook is over my divorce paper, please.
Must Read: Psychology finest
http://sites.psu.edu/sophiapassion/
Posted By: TEST TEST
Monday, March 5th 2018 at 4:43AM
You can also
click here to view all posts by this author...