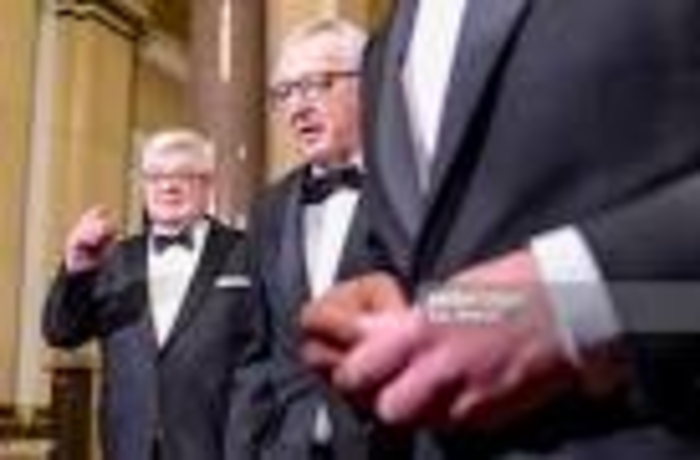 Joschka Fisher the former Foreign Minister and Vice-Chancellor from 1998-2005, and Grun Party member in Germany gives interview concerning European Union future present and past, what is interesting is how the lie manifests itself and tries to grow wings out of ignorance or intentional capitalization.
"The Descent of the West" Source: The first
It is almost a political legacy of the former Foreign Minister and at the same time something of a brand letter - Joschka Fischer's new book, "Descent of the West",
Yes the USA you helped the others and oppresses your own.
Luke 8:17 - For nothing is secret, that shall not be made manifest; neither any thing hid, that shall not be known and come abroad.
Must Read: Knifers knew all along and the rest put their selves to sleep with founding fathers.
Must Read: Kill a jigger day are lesser now.
Must Read: E.U. Jew covenant for they all made them.
https://countdown.org/en/signs/holy-covenant/
Must Read: They muzzled the ox with stripes.
http://www.ardmediathek.de/tv/ttt-titel-thesen-temperamente/Joschka-Fischer-Der-Abstieg-des-Westen/Das-Erste/Video?bcastId=431902&documentId=50577336
Posted By: TEST TEST
Wednesday, March 7th 2018 at 9:50AM
You can also
click here to view all posts by this author...