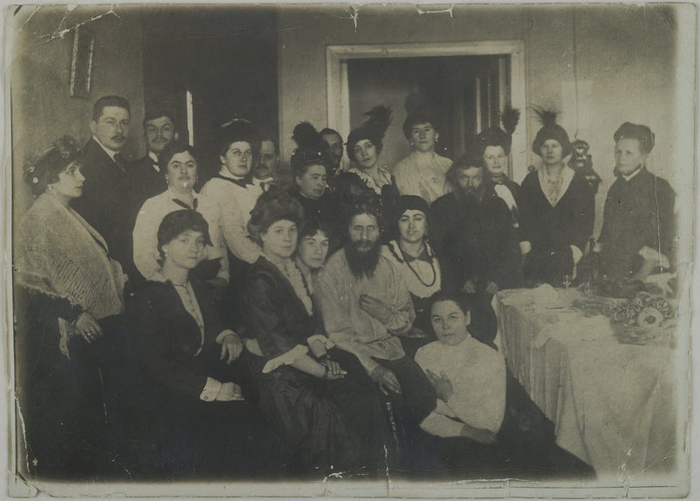 I can recall of having become sick numerous times after ingesting tainted vegetables and other food and beverages in the past
NATAL:Jupiter in Scorpion work that has to do with sickness.
https://www.theguardian.com/uk-news/2018/mar/09/skripals-condition-still-serious-says-amber-rudd-on-salisbury-visit
The Russians old poisonous tradition and tales of Rasputin Czar House murder.
https://www.atlasobscura.com/articles/rasputin-was-poisoned-shot-beaten-and-drowned-but-did-his-*****-survive
http://www.jessicaadams.com/2017/12/08/russia-astrology-2017-2020/
Posted By: TEST TEST
Wednesday, March 7th 2018 at 3:45PM
You can also
click here to view all posts by this author...